Then, having fully understood MSA's requirements on product, process and production capacity, we did strict supplier investigation and screening, and finally selected HD Co., Ltd. as the supplier for this project and signed NDA with them.
The products of MSA are complicated in structure and require extremely high precision and high stability. So, in project initiation phase, we organized several times of tripartite meetings online and offline to confirm the critical product features (CPF).
During the prototype development stage, our technical persons worked together with HD Co., Ltd. and devoted a lot of energy to solve the technical problems. The key problems and our corresponding solutions are as follows:
Problem: screw thread match within 1/4 turn
Solution: Adjusted custom tool. Greatly reduced the fitter work. Good appearance consistency.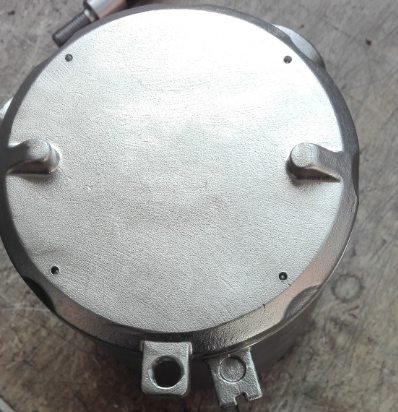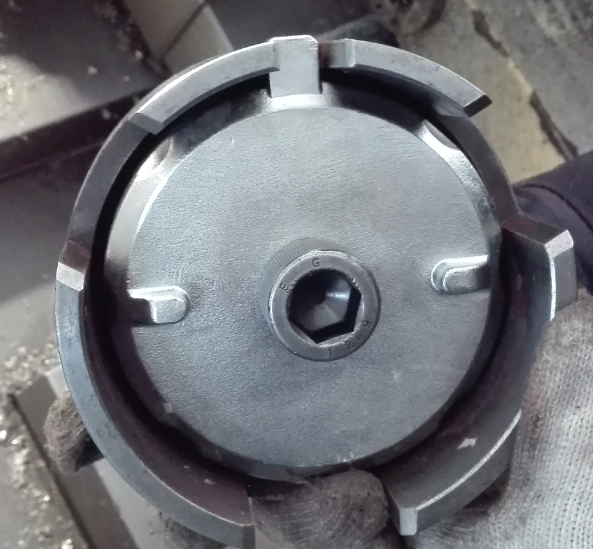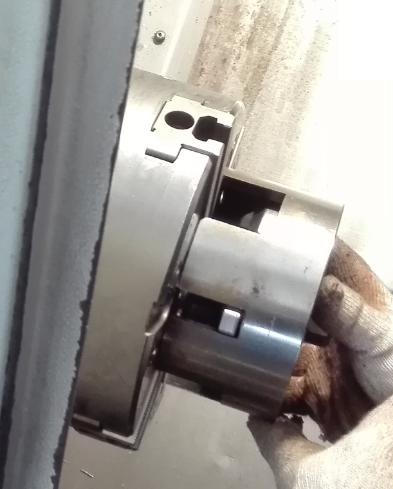 Solution A: Place the protrusion of the part into the groove corresponding to the tooling, tighten the screws.
Solution B: Install and clamp the tooling on the machine, remove the tooling to ensure that the protrusion is always in a fixed position, this also ensures the unity of the screw thread.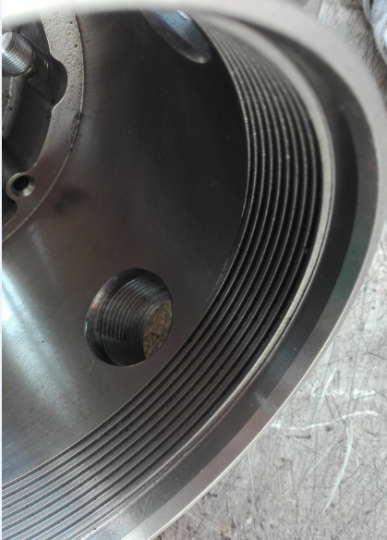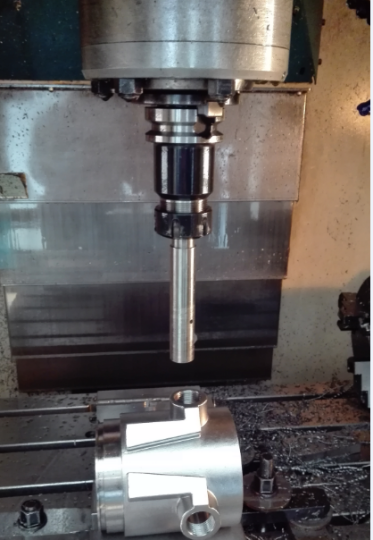 Problem: inner hole chamfering tool, angle inconsistent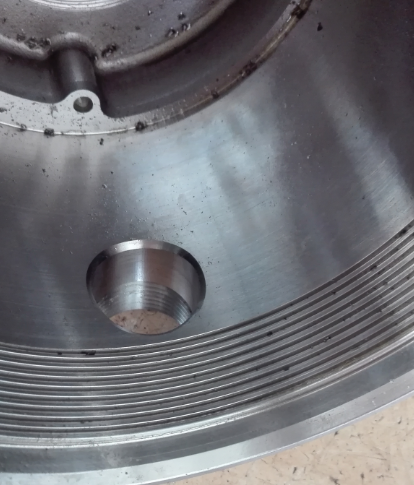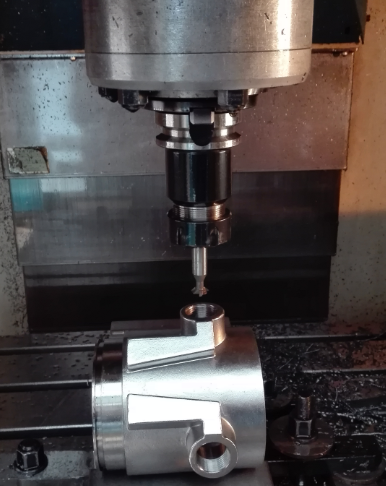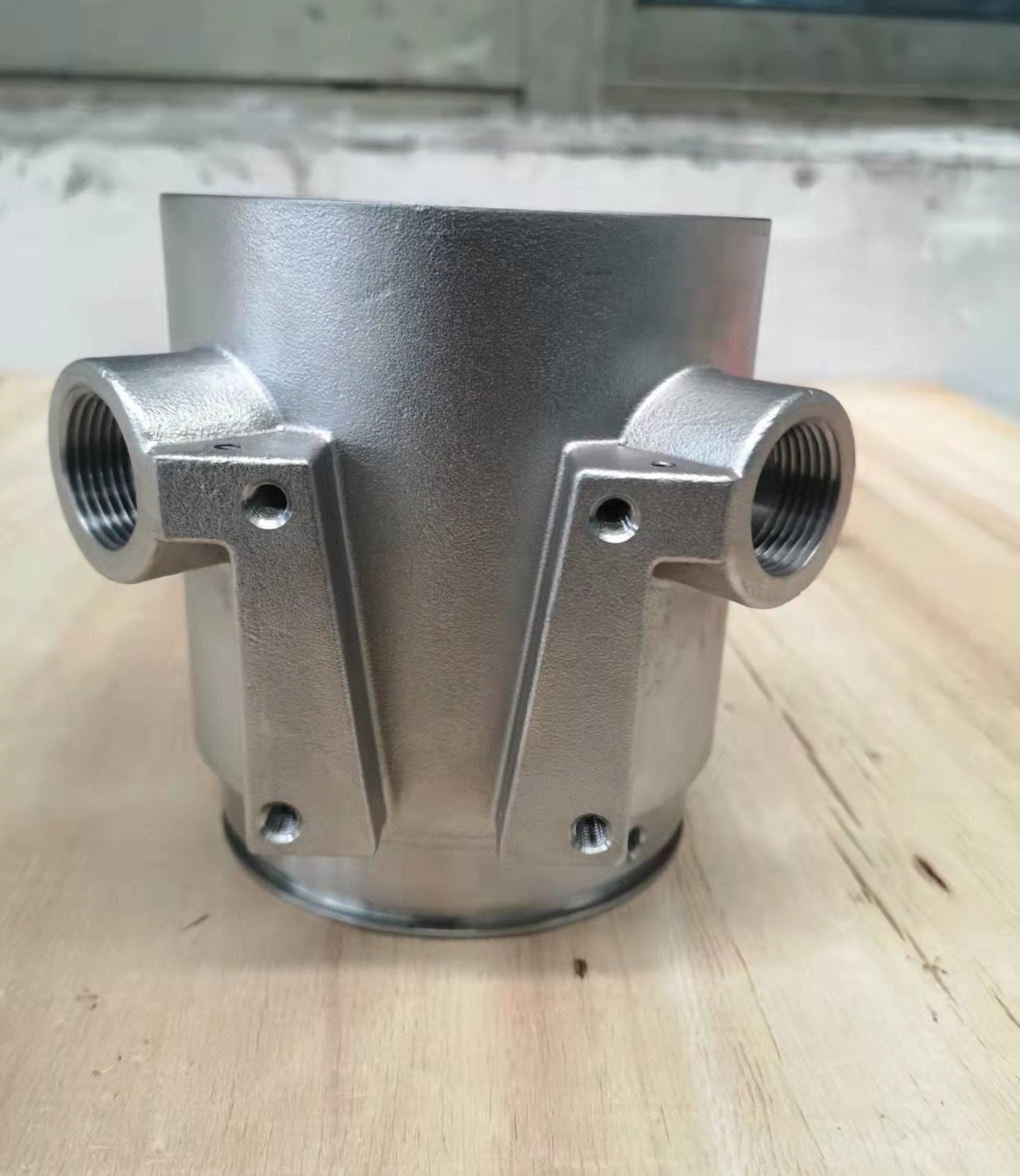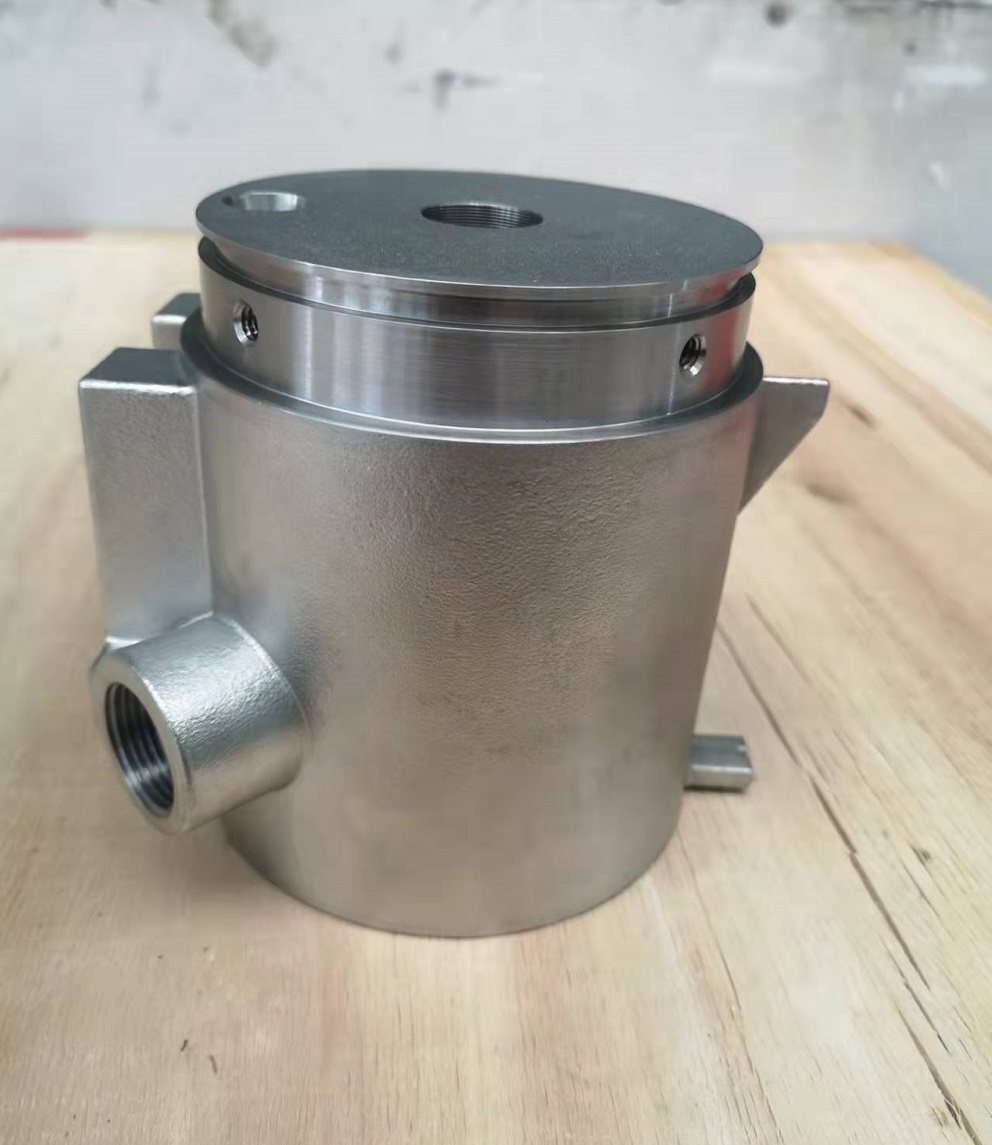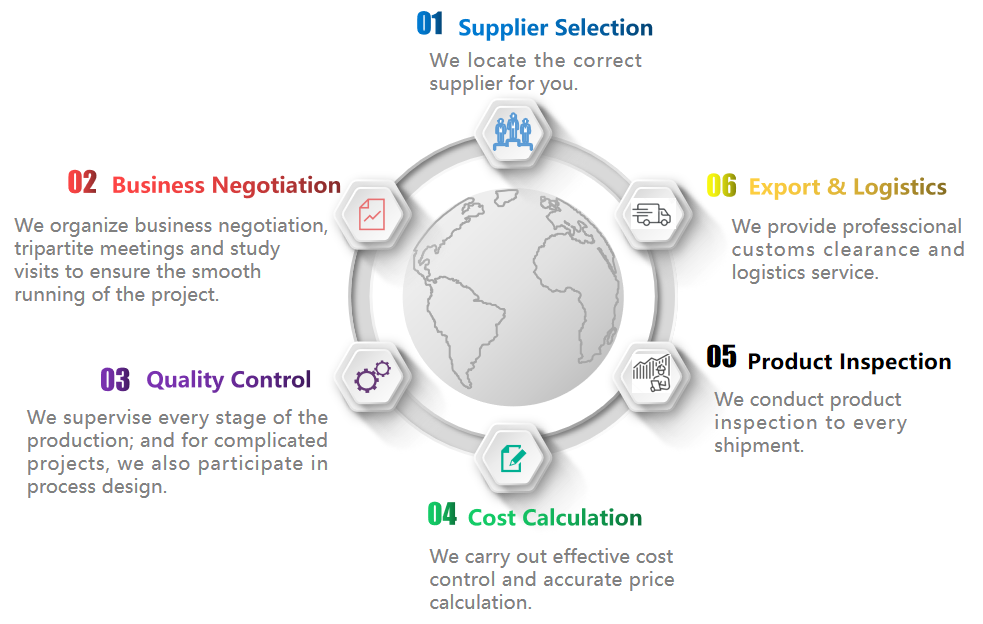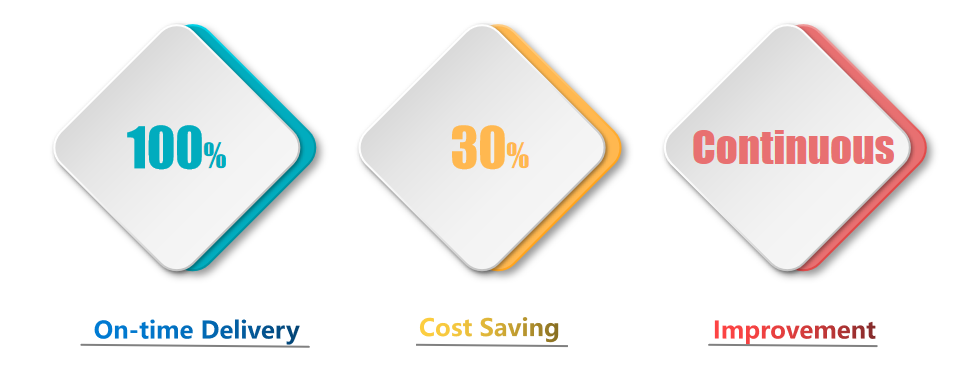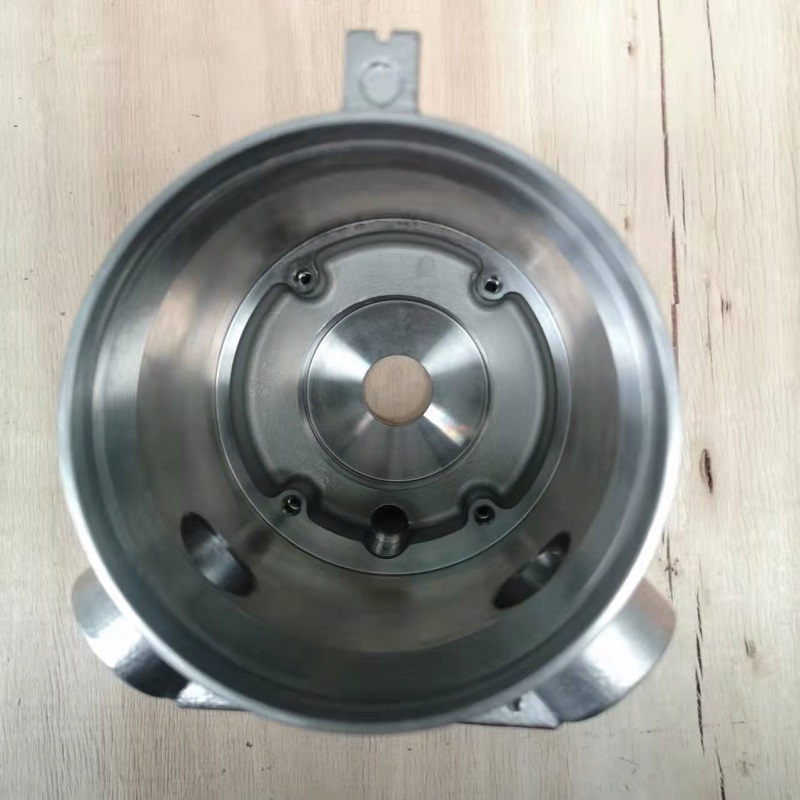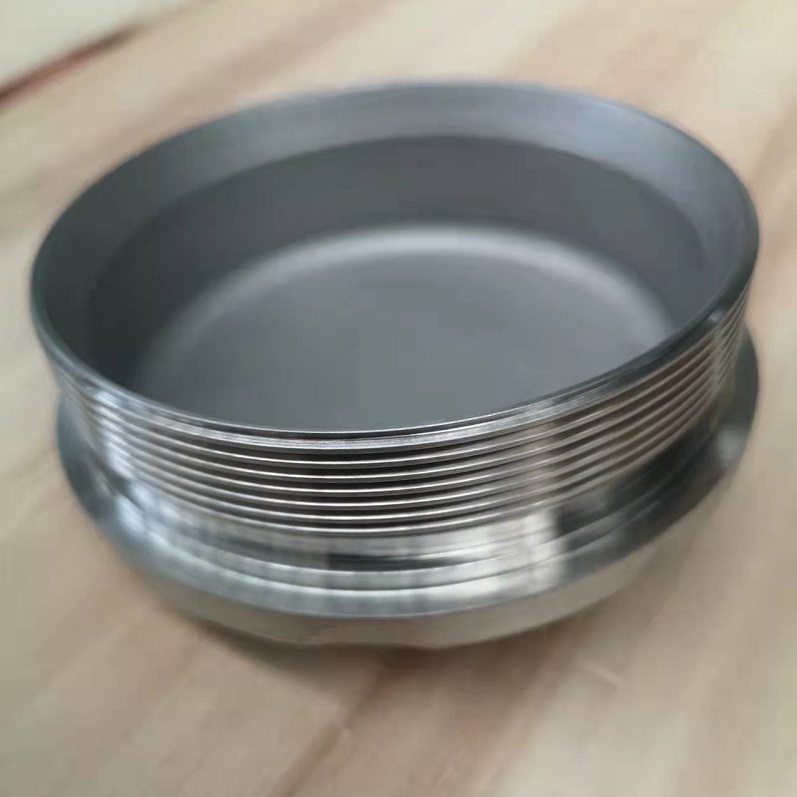 In 2014, MSA, one of the world's biggest manufacturers in personal protective equipment and safety monitor industry, started sourcing strategy in China and chose us as their sourcing partner, pursuing cost advantage, good supply chain management, and professional knowledge in Chinese market. 
First, we sent staff to MSA for study visit and communication.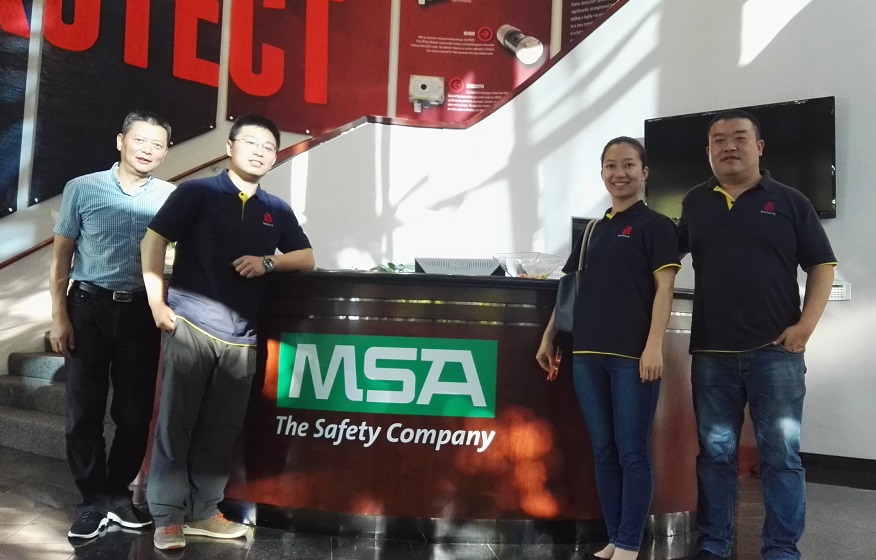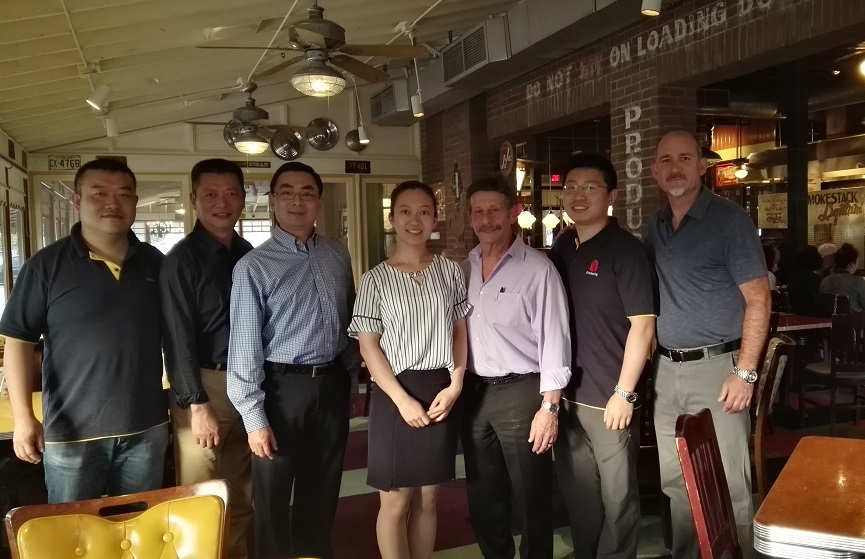 In 2015, the prototypes passed the test of M.A., and the project entered mass production stage.  
Now the annual order volume of this part reaches more than 8000 pieces. Throughout the whole production and logistics process, we use our methodology, GATING PROCESS and Q-CLIMB, to assure the quality and meet the needs of M.A. As the cooperation has entered a stable stage, we are actively promoting the development of other products.