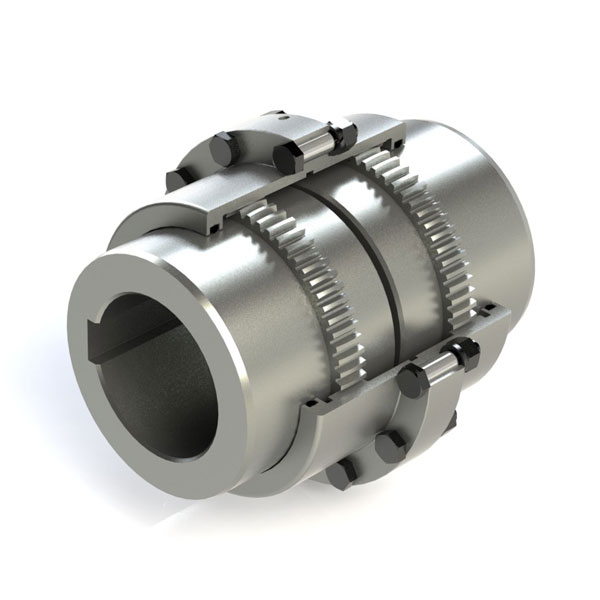 Gear Coupling
Torque range: 1800-284900 N·M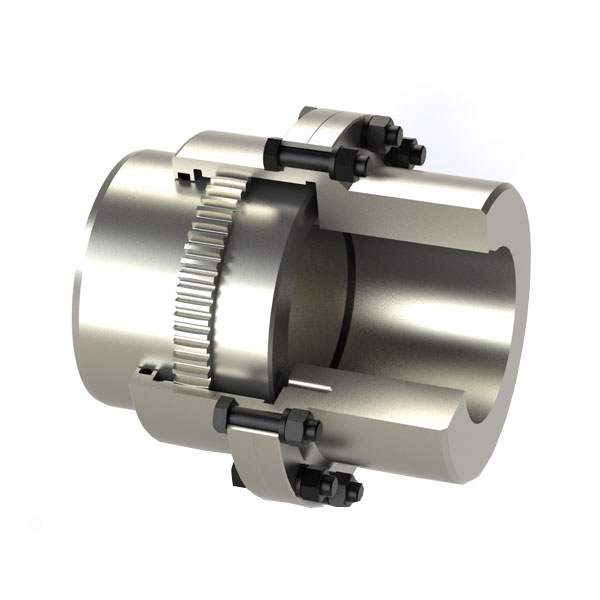 Half Gear Coupling
Torque range: 1800-284900 N·M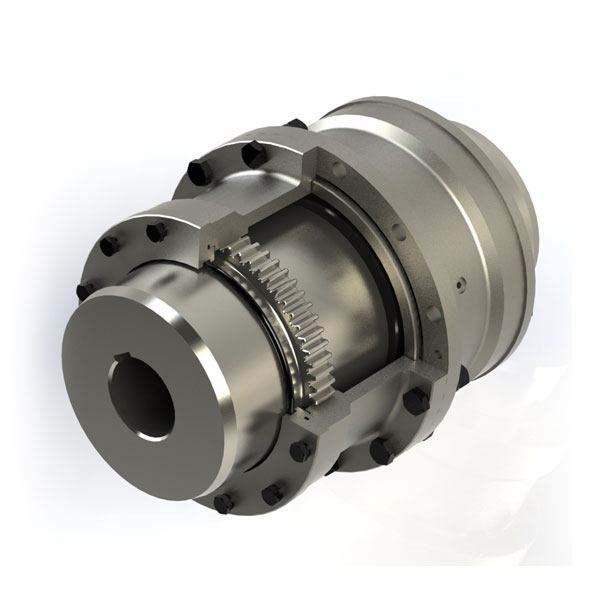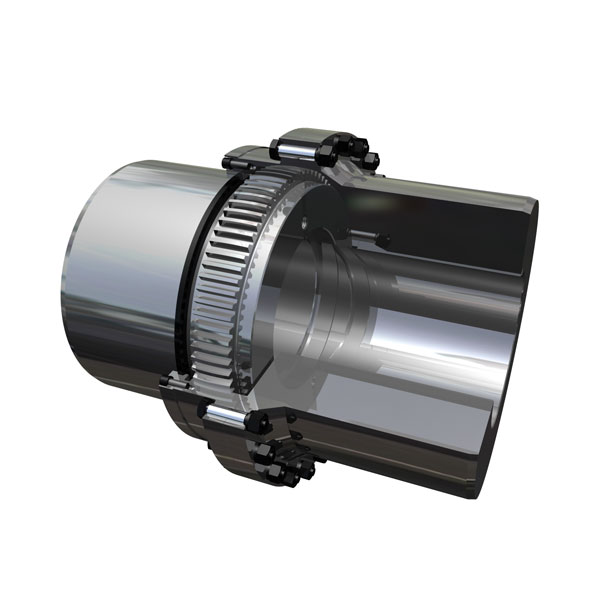 Double-jointed Gear Coupling

Torque range: 800-3200000 N·M 

Torsion Shaft Gear Coupling

Torque range: 277000-15630000 N·M 

1. Curved tooth, compact structure 2. Excellent load-carrying capacity 3. High transmission efficiency 4. For the working condition of low speed and heavy loadingLocated in Jiangsu Province, specializing in coupling manufacture, SUDA Co.,Ltd. is a core member of CS Alliance with strong research and production capacity, and an annual sales up to 15 million USD. The company has a factory with an area of over 16,800 m² and a professional technical team, and has established long-term cooperation with Jiangsu University and Nanjing University of Aeronautics and Astronautics. And the company has obtained GB/T 19001-2008/IS0 9001:2008 certification.