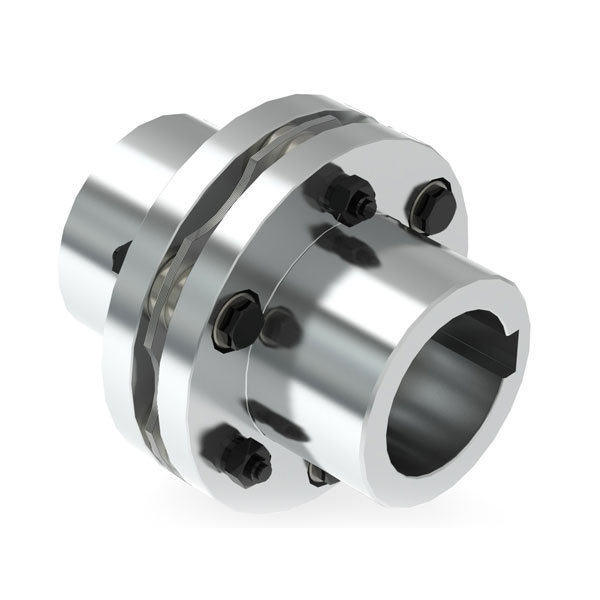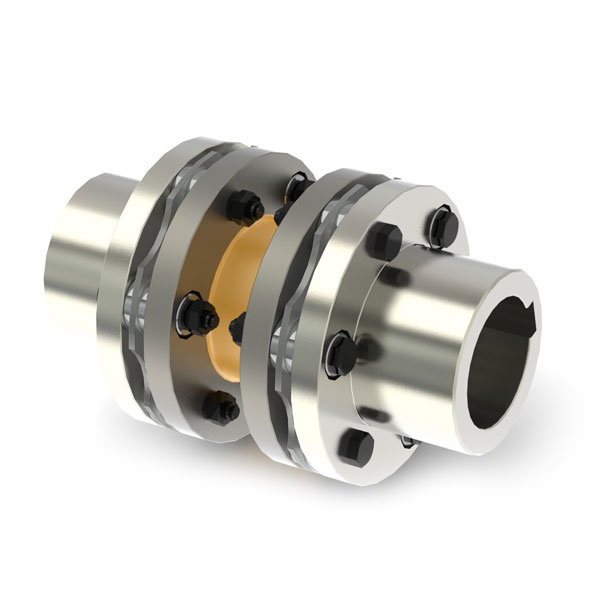 Flexible Disc Coupling
Torque range: 40-315000 N·M 
Non-lubricated Disc Coupling
Torque range: 63-500000 N·M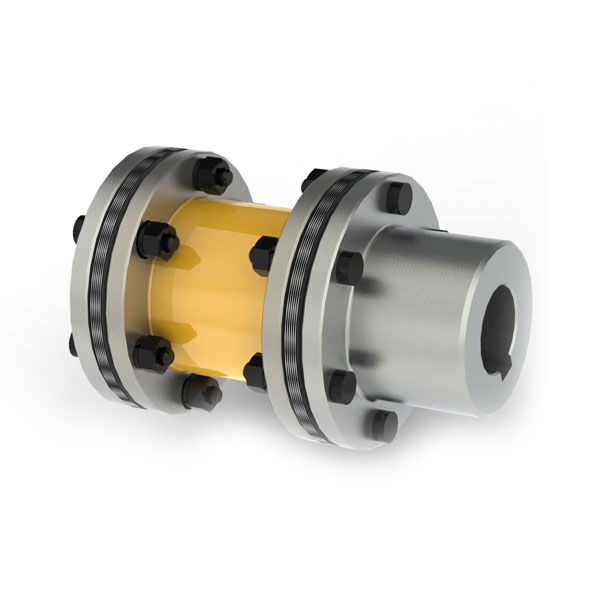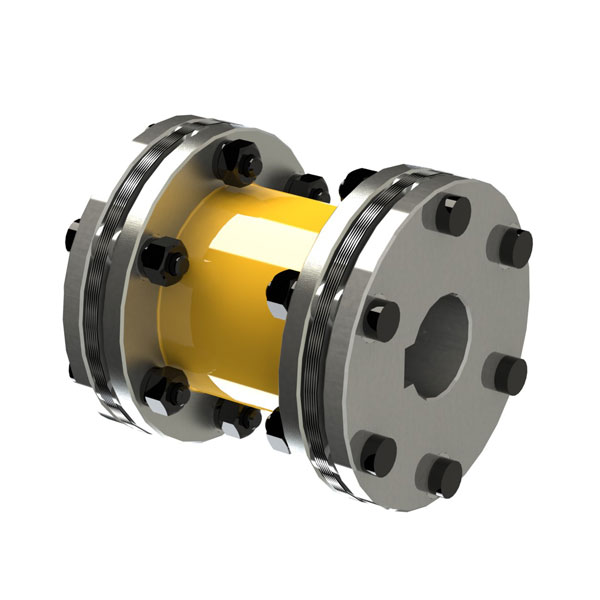 Metallic Disc Coupling
Torque range: 6.3-16 N·M 
Close Coupled Coupling
Torque range: 6.3-16 N·M 
1. Vibration reduction, simple structure, no lubrication need.
2. Easy maintenance, good adaptability to environment.
3. Mainly used for stable load and variable speed transmission and poor working conditions.
Located in Jiangsu Province, specializing in coupling manufacture, SUDA Co.,Ltd. is a core member of CS Alliance with strong research and production capacity, and an annual sales up to 15 million USD. The company has a factory with an area of over 16,800 m² and a professional technical team, and has established long-term cooperation with Jiangsu University and Nanjing University of Aeronautics and Astronautics. And the company has obtained GB/T 19001-2008/IS0 9001:2008 certification.